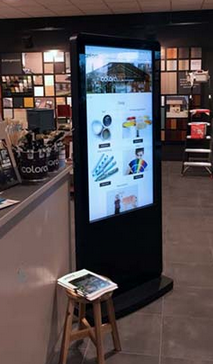 Dual OS
Experience the most versatile commercial touch screen on the market. With both Android and Windows operating systems installed on the integrated PC it cannot be beaten on flexibility. Easily switch from Windows to Android; this screen has it all in one convenient package. A Windows license will need to be purchased separately.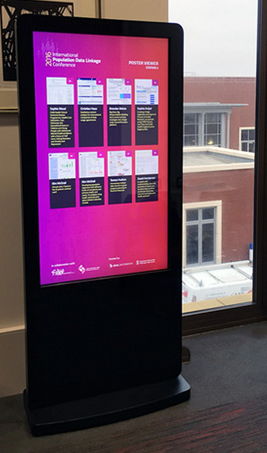 Infrared Touch
Infrared Touch Screens use the most robust and durable touch technology available. Designed for commercial use, infrared touch technology works by embedding LED lights and sensors into the bezel of a monitor above the glass. These LED's beam a signal across to the corresponding sensor on the other side forming an invisible grid. When the grid is broken by a finger, or other solid object, the sensors can detect the touch point. Infrared touch screens are by far the most cost effective solution on the market.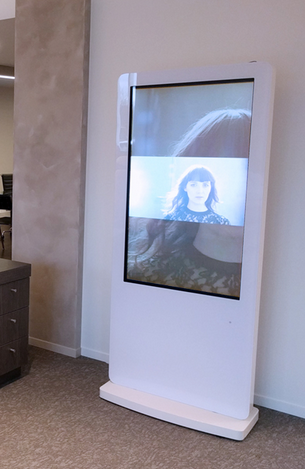 10 Touch Points
Having up to 10 touch points allows for a wider variety of applications than ever before. This kind of functionality allows you to manipulate images, zoom in an out as well as perform many other touch gestures; much like you would with a domestic tablet. It also allows for multiple users interacting with the screen at one time.
For more information and a quote on a Freestanding Totem touch screen poster please contact us below: