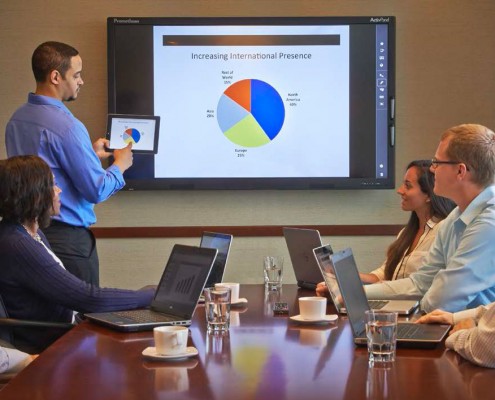 Modern Challenges
With the average employee now spending up to 95%* of their working day in meetings, businesses are faced with the challenge of creating meeting spaces that facilitate the needs of the modern workplace. Ideal for team working and brainstorming With Innovative InGlass™ Touch and Writing Technology, the ActivPanel creates an elegant writing experience. Using the battery free pen, presenters can seamlessly and precisely collaborate at the ActivPanel. • Offers a naturally smooth writing experience with no lag or response delays. • Features a digital whiteboard for free-form writing with save and send capability • Converts handwriting and equations to text and enables intuitive palm erase. • Screenshot and annotate presentations, video or any other visual content and then share annotated screenshots with colleagues.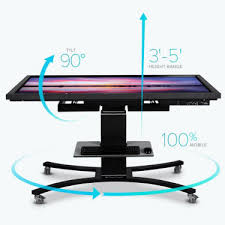 Be Versatile
Work at any height, and any angle. Designed for engineers, architects and collaboration. Our range of trolleys and stands make life easier. Let us know your needs and we can tailor a solution to your business.
Add Value
Adding a webcam to your interactive panel allows your business to use a vast range of communication technology, such as Skype, Zoom and many more.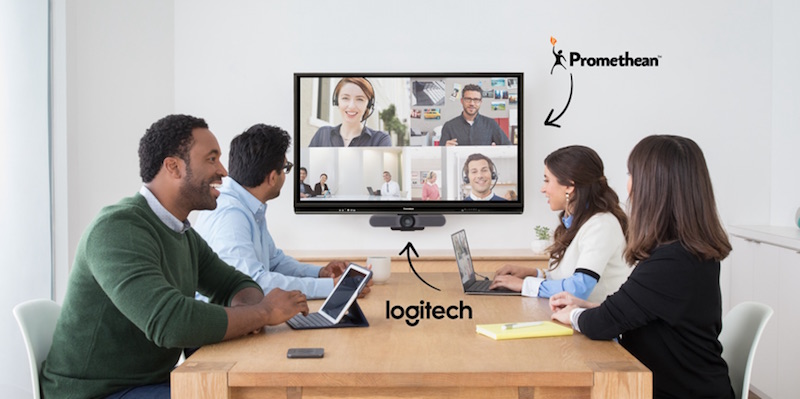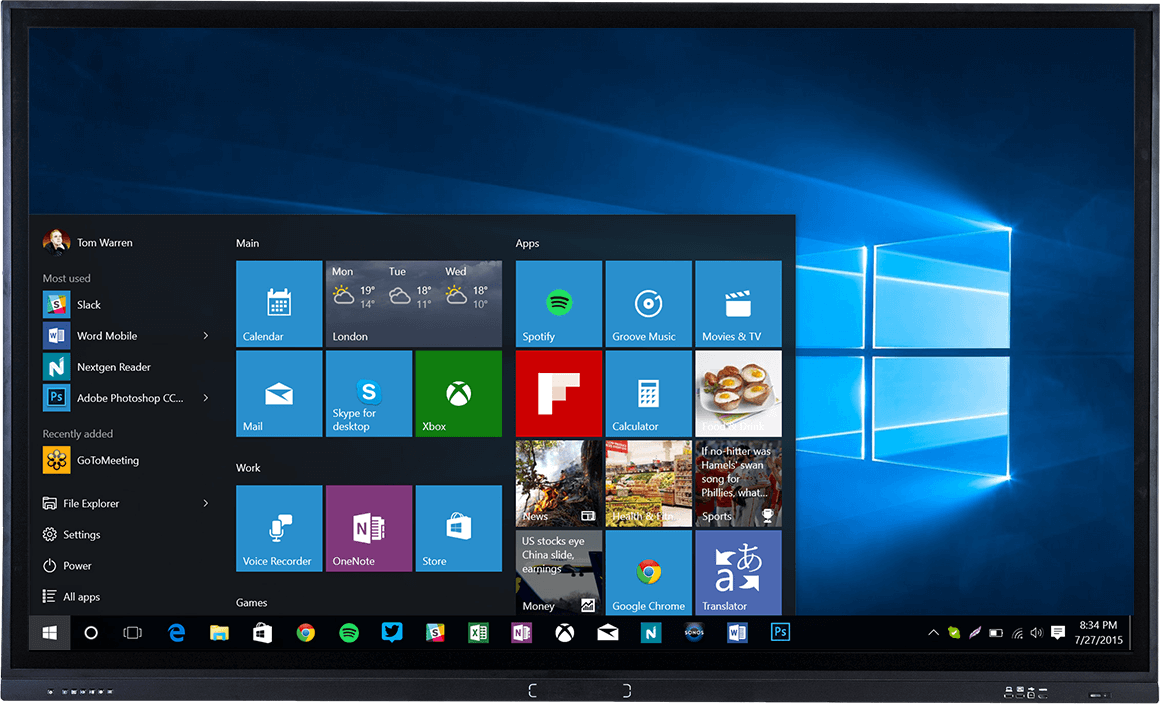 POWERED BY WINDOWS 10
The Promethean OPS-M is built on the familiar Windows 10 operating platform, delivering a simple to use, instantly recognisable software interface. The Microsoft Office Suite provides access to business applications such as Word, Excel, PowerPoint and OneNote, enabling content to be created, saved and shared easily to any device either during or following the meeting for review and even further collaboration as required.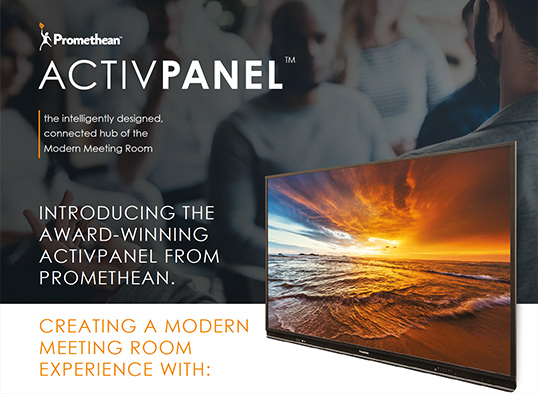 The Modern Meeting Room
Interactive presentations
Available in 70" HD, 75" HD, 75" 4K, and 86" 4K displays with simultaneous touch points and pens.
Brilliant picture quality
Stunning HD and 4K displays with crisp detail and bright colours. The built-in light adjuster provides the best possible lighting when interacting and viewing.
Future-ready connectivity
The ActivPanel offers a variety of ports for convenient peripheral connectivity, including HDMI ports, USB touch, OPS, VGA, Audio, and more.
Powerful stereo sound
The ActivPanel's built-in, front-facing speakers fill the room with deep, crystal-clear sound.
Versatile mounting options
Use the fixed wall mount included, or select from an adjustable wall mount, adjustable mobile stand, or non-adjustable mobile stand.
Protect your technology investment
Our upgradeable solution combined with a comprehensive multi-year warranty ensures an excellent return on investment for years to come.

For More information and a quote on a LED/LCD Flatscreen Please contact us below: